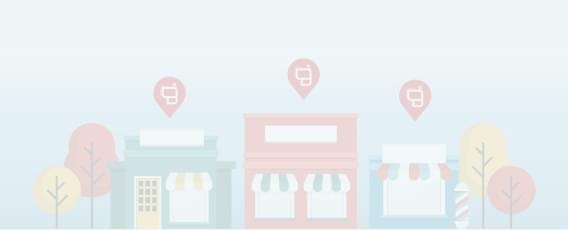 Locations
Huntington Park
Conchagua Restaurant & Pupuseria — Huntington Park
6330 Pacific Blvd Ste. 112, Huntington Park, CA, 90255
Verify to Claim this Business
Conchagua Restaurant & Pupuseria
6330 Pacific Blvd Ste. 112, Huntington Park, CA, 90255
This business has not yet been claimed by its owner or representative. If you own or represent this business, claim it for free and customize its profile, promote your bilingual staff & start receiving messages from potential customers. Make your business grow!
Choose how you'd like to get a verification code
By continuing, you agree to have the authority to claim this business using a tuPlaza account.