Whether you are looking for a lawyer, a doctor, a mechanic, or a place to buy that Mexican snack you've been craving, tuPlaza makes it easy to find. Are you looking for a business that speaks Spanish, Mixtec, or Guarani? tuPlaza has you covered! If you are Latin-Entrepreneur or a business with Latin-TEAMS, we want to showcase you and help your business grow. We make it easy for consumers searching online for companies just like yours to find you.
Mission
Our mission is to increase visibility for Latin-Entrepreneurs and Latin-TEAMS.
We want to showcase their diversity, strength, and contributions to the U.S. and the world.
Inspired by their dedication, grit & resilience, we want to be a part of their continuous growth.
Read more
Vision
Our vision is a world where anyone can find services that meet their needs anywhere, any place, no matter their culture or what language they speak.
We envision a world where Latin-Entrepreneurs and Latin-TEAMS are visible, celebrated, and recognized for their contributions.
We are launching our service in Los Angeles and will expand to other cities throughout the Americas and the world.
Read more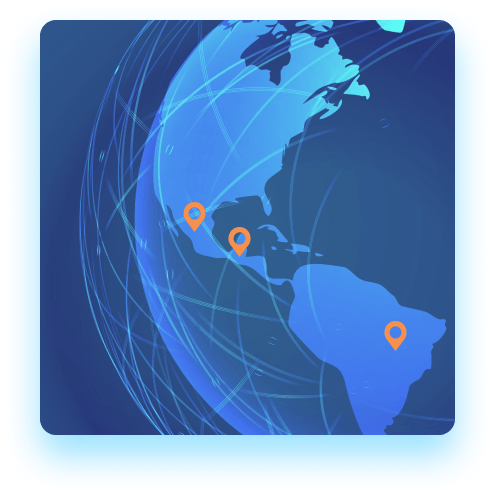 tuPlaza team
tuPlaza's Latin-team is located in Los Angeles Mexico, Brasil & Argentina. Our team is a group of professionals who have been building online products used by millions of users across North and Latin America. From large brands as Yahoo! to small businesses in various industries and open-source projects to help advance Latin America software. We are committed to building products that empower and showcase Latin-Enterprises & Latin-TEAMS.
Increase your online exposure in English and Spanish
Connect with Latin-consumers in the U.S.
ADD A BUSINESS